Check Out Our Client's Results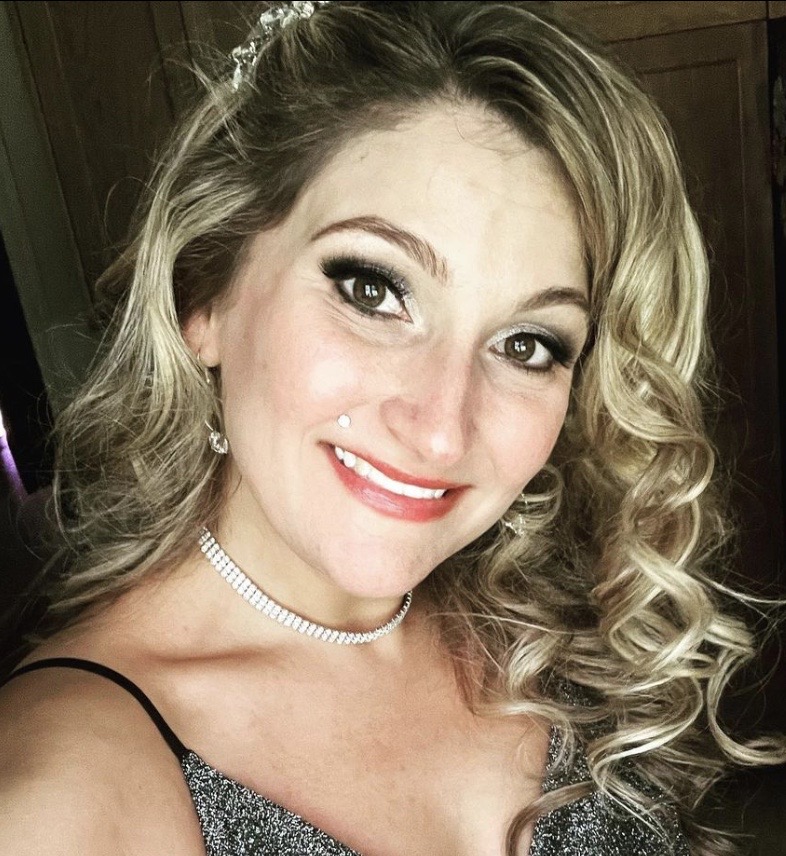 LOST 50 LBS
"Since starting, I've lost almost 50lbs total, and my strength has gone up dramatically!

Working out is a part of life now. I don't even notice it. Even my time time management is better, and I make time for myself every day now!"
Tina, 34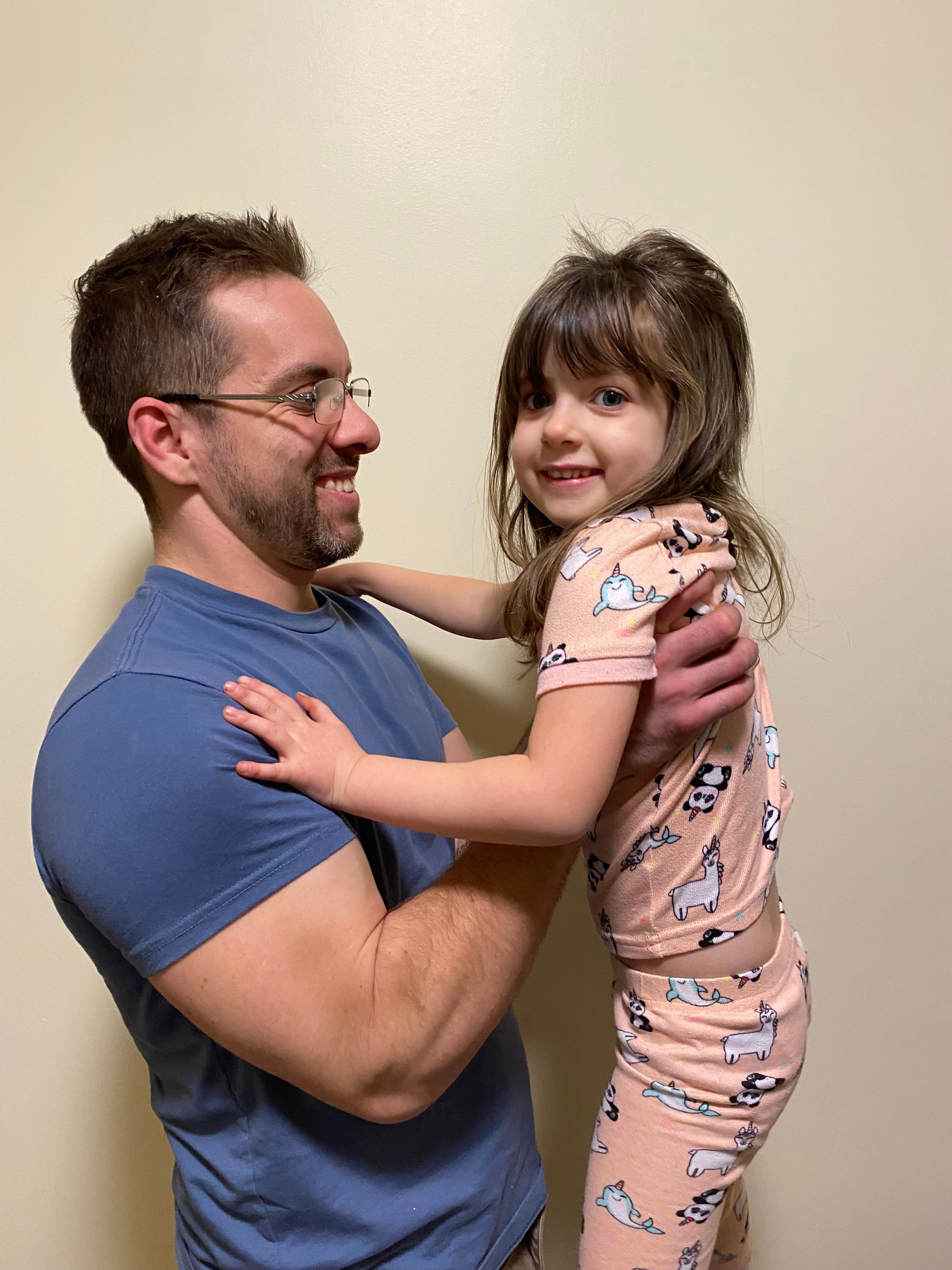 LOST 25 LBS
"I joined a summer league at my old high school (basketball) and have my third game tonight. After the first game my varsity coach came up to me and said I looked like I was 18 again (I'm the oldest guy in the league)."
Pastor | Laborer | Husband and Father of 4
Eddie, 34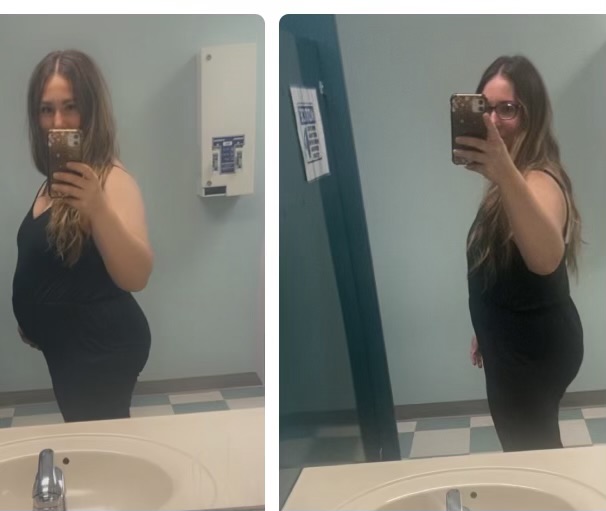 LOST 20 LBS
I'm down 18 lbs now, still going.
I also stopped drinking and that is amazing too. 22 days sober today!
My blood pressure is lower, my skin has improved so much, my mood is so much more positive and consistent.
Kelsey, 31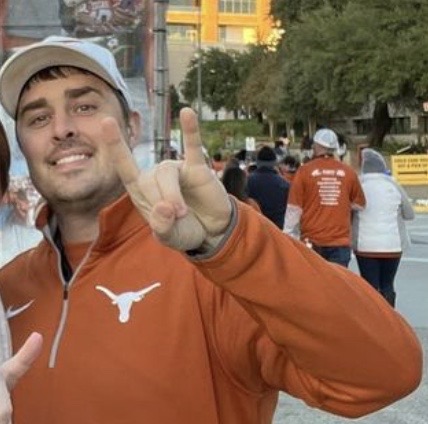 LOST 27 LBS
"Numbers are all around improving since we started: Leg Press: 360, Squat: 225; Jog 2 miles with no walking. I love not feeling guilty when I want pizza or Mexican food. I just feel better all around. It's so helpful to have someone hold me accountable to my goals."
Thomas, 34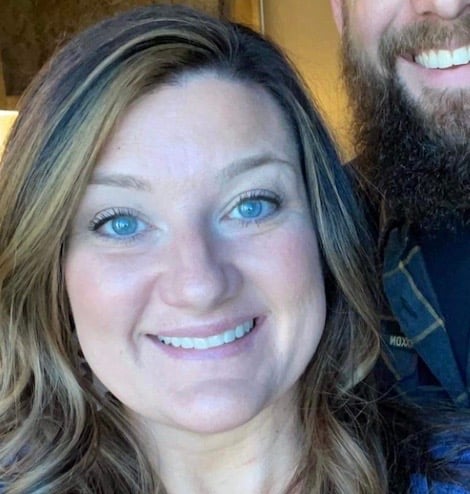 LOST 24 LBS
I am no longer clinically obese! I can't believe I lost 24 lbs like this! It was so easy! I'm ready for more!
Shayna, 38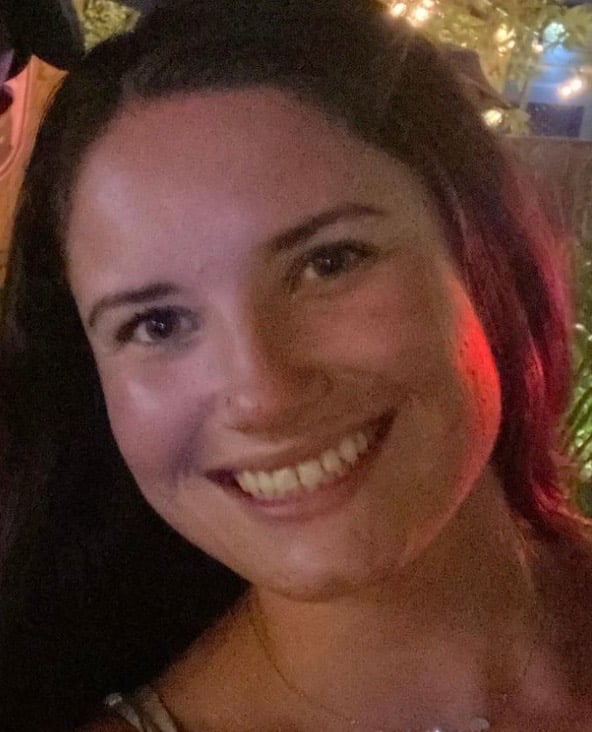 LOST 16 lbs
"I've lost 16 lbs so far, and I'm so happy to be inspiring people to change as well!"
Mackenzie, 28
Subscribe to the RBLD Fitness Weekly Newsletter!
What you get:
Access to our vault of FREE Resources

The article of the week

Motivation and Tips & Tricks

Exclusive benefits and discounts

And more!